We have some of our favorite podcasts and social media pages related to BJJ and Judo listed for you to check out. We're also building a database of academies that could help those who are looking to begin training, or simply traveling and looking for an open mat to attend.
Why Not A Gift Card?
Gift cards are perfect for family and friends who train when you aren't sure what they'd like.

From decals and mugs to clothing and accessories, we have something for every budget.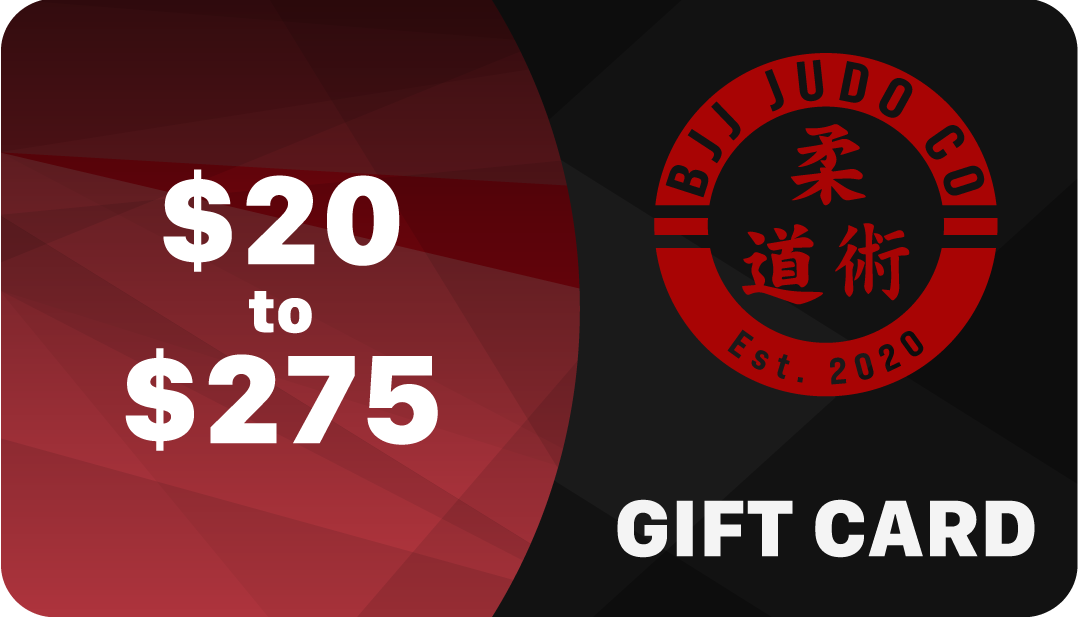 $20 – $275
Buy gift card
DESIGN VARIETY
Aside from our rashguard designs for everyone, BJJ JUDO CO. is proud to be the original creator of the very FIRST "Spazzy White Belt" rashguard. They're perfect for those with a sense of humor, or as a fun gift for your favorite white belt. New designs to come, so be sure to check back.
Latest Blogs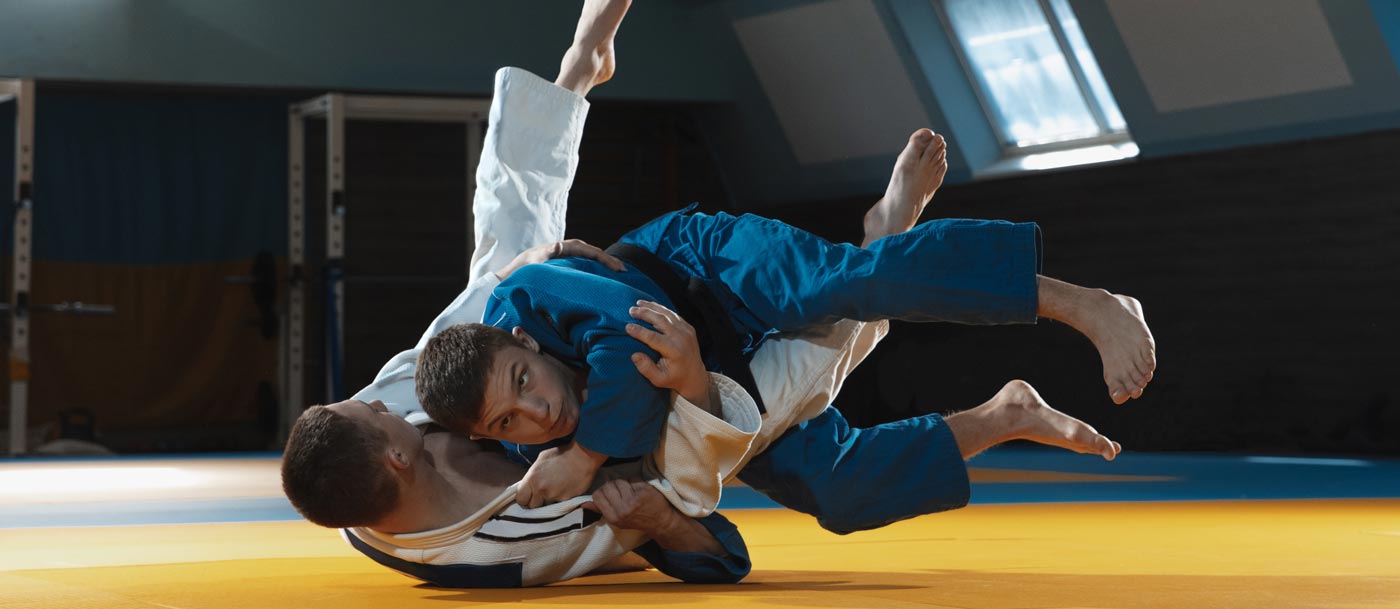 If you'd like to read more blogs written by practitioners of BJJ and Judo, visit our blog page . If you'd like info on how to write for us, send an email to support@bjjjudo.com.
Choose Your Path
Feel free to browse through our Jiu Jitsu or Judo products