Welcome to BJJ JUDO CO.!
We have some of our favorite podcasts and social media pages related to BJJ and Judo listed for you to check out. We're also building a database of academies that could help those who are looking to begin training, or simply traveling and looking for an open mat to attend.
Buy Now, Pay Later
4 PAYMENTS | 0% INTEREST
Why Not A Gift Card?
Gift cards are perfect for family and friends who train when you aren't sure what they'd like.

From decals and mugs to clothing and accessories, we have something for every budget.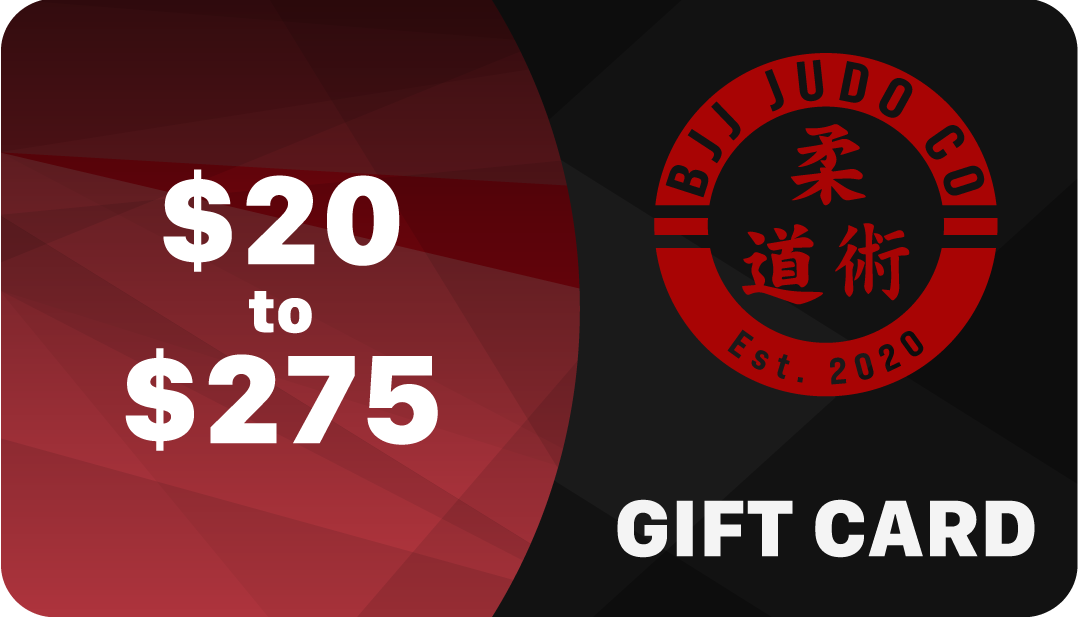 $20 – $275
Buy gift card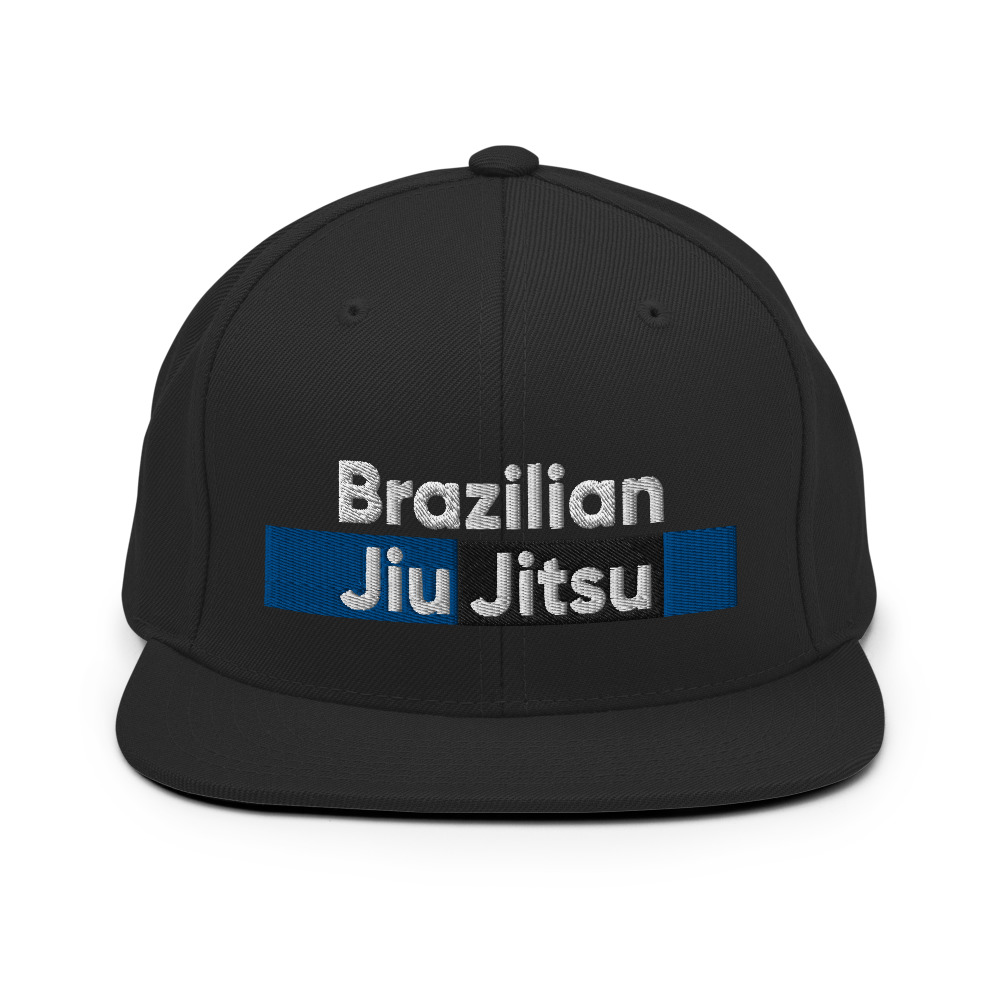 Blue Belt BJJ Snapback Hat
$35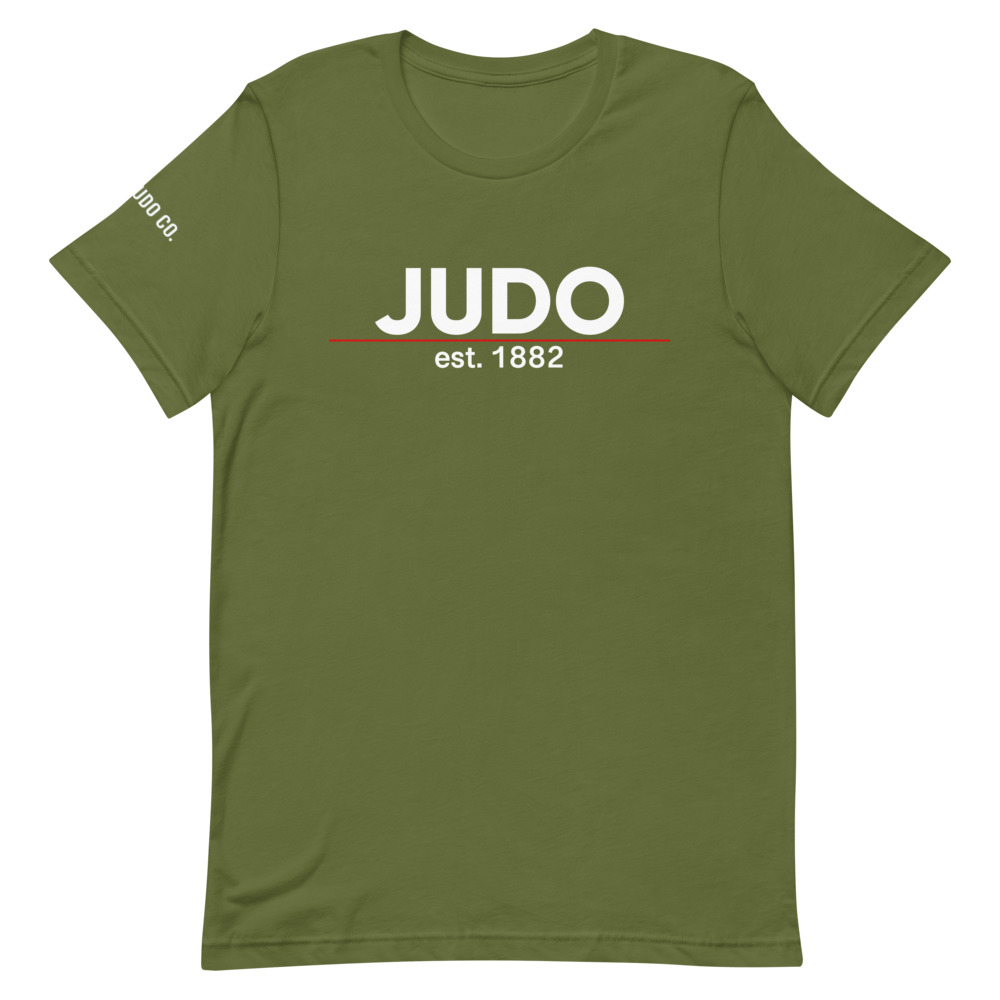 Judo T-Shirt
$35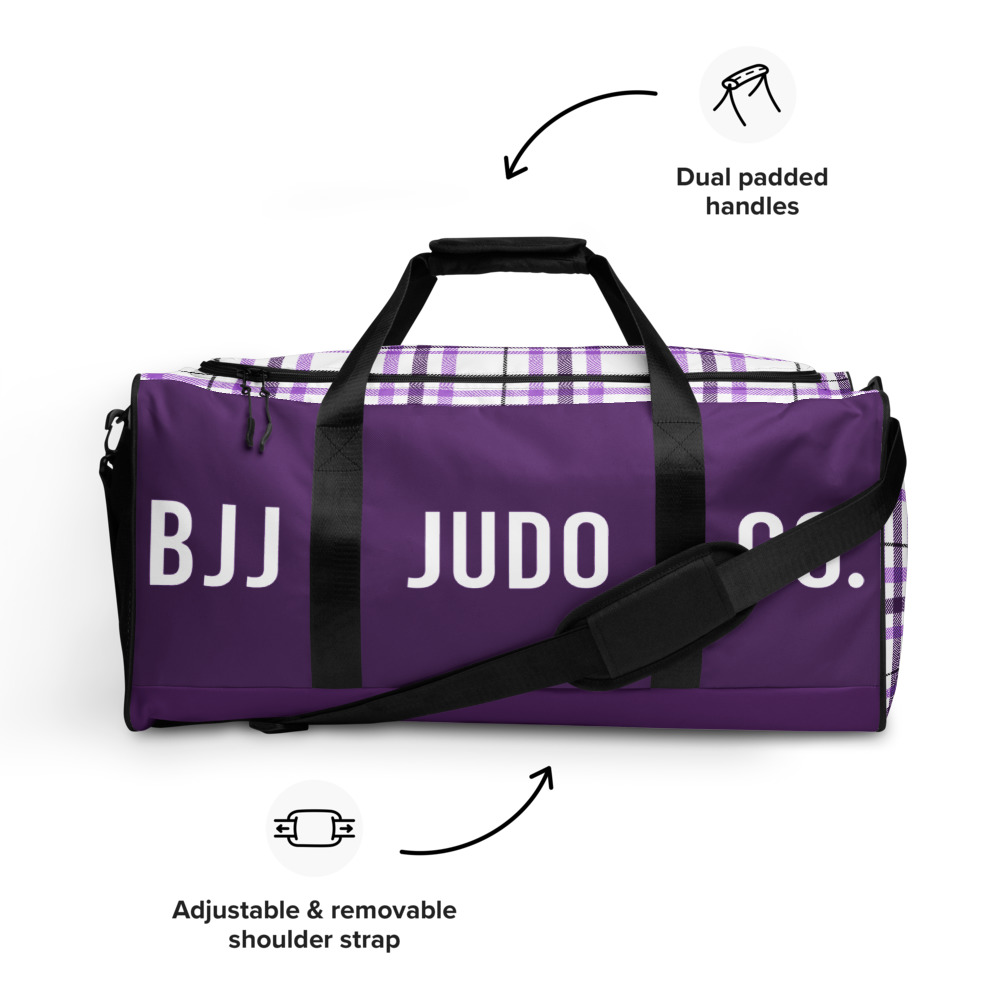 Light Plaid Purple Belt BJJ Gym Bag
$80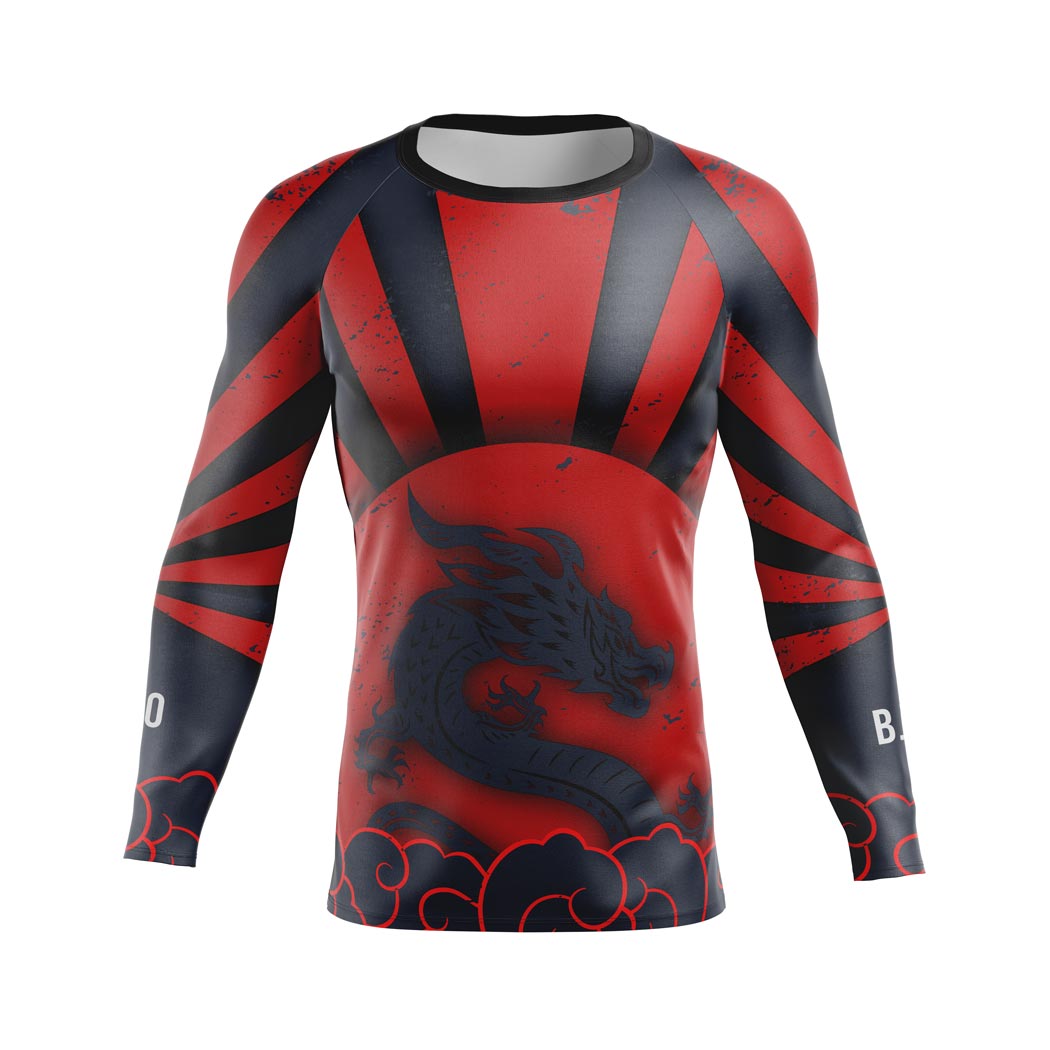 Dragon Rashguard
$60
Latest Blogs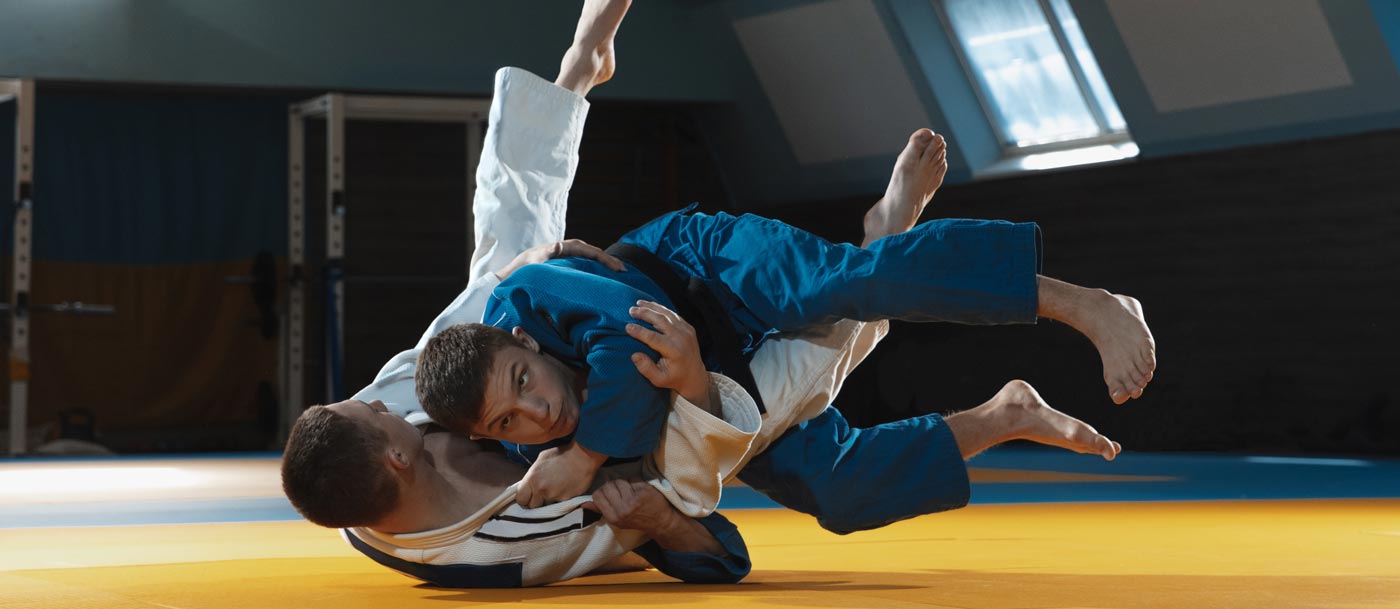 If you'd like to read more blogs written by practitioners of BJJ and Judo, visit our blog page . If you'd like info on how to write for us, send an email to support@bjjjudo.com.
Join Us On Social Media
In addition to the BJJ JUDO CO. Facebook and Instagram pages, we have our very own groups we're active in. Join us, and tens of thousands of other jiu-jitsu practitioners and judokas, to laugh or chat about BJJ or Judo.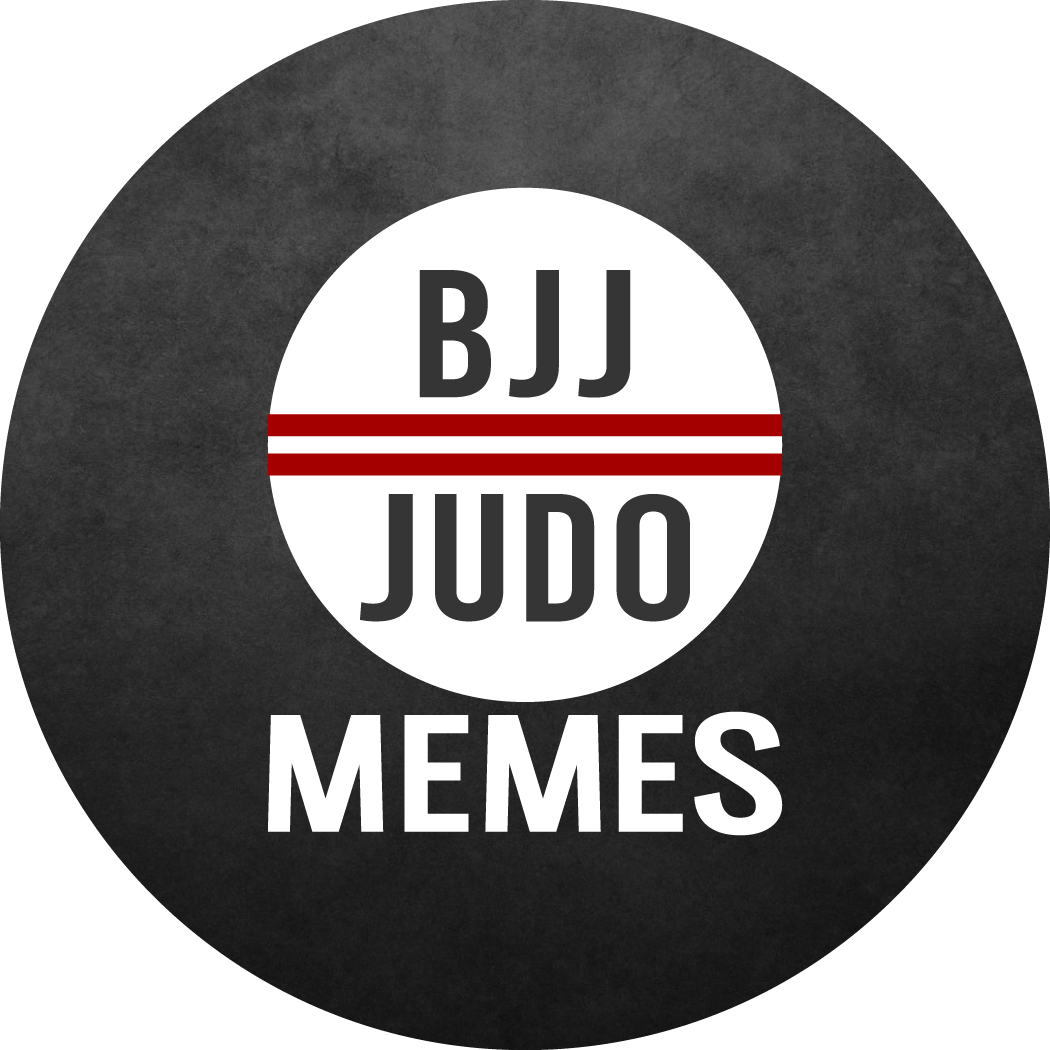 BJJ & JUDO MEMES
Love to laugh? Check out our BJJ & JUDO MEMES group for daily shenanigans shared to your timeline. You can also post your own BJJ or Judo memes to the group.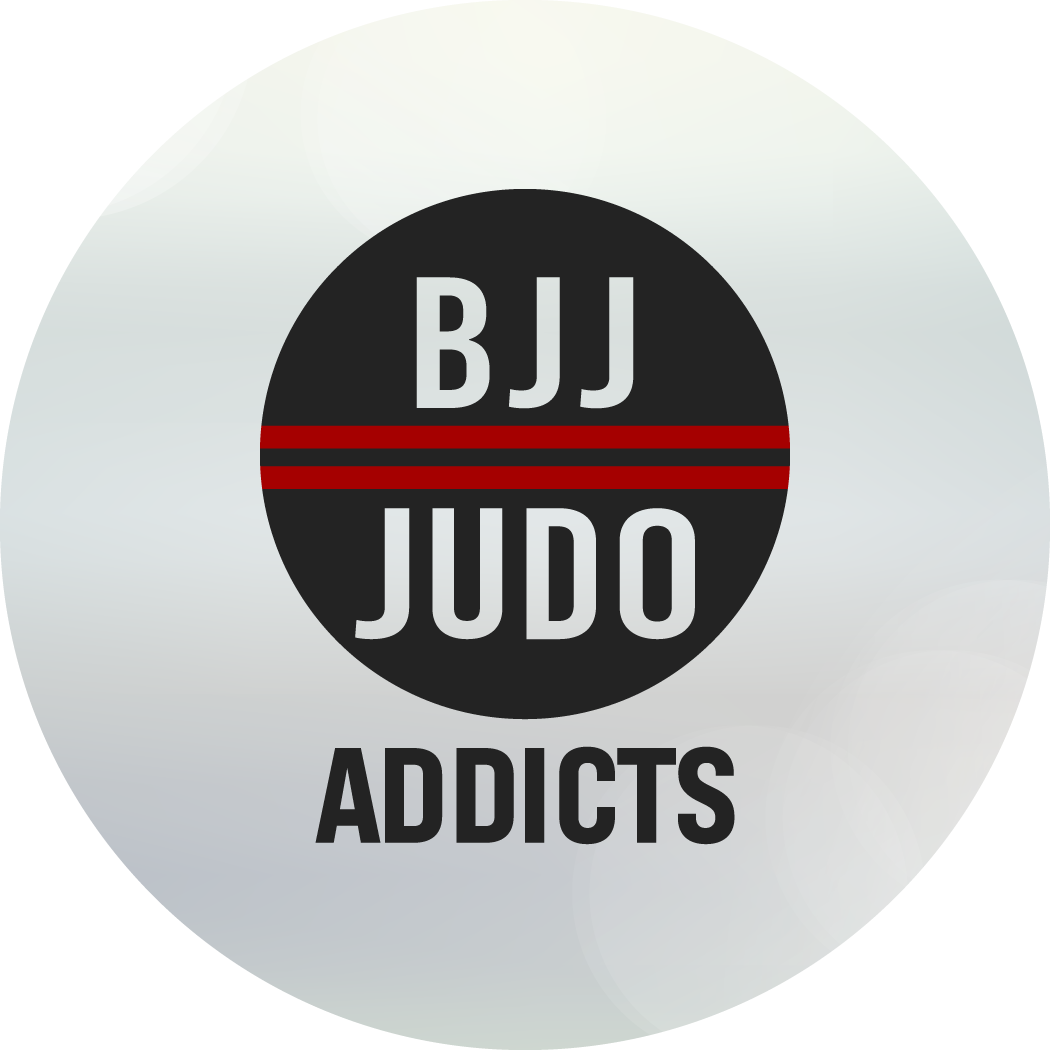 BJJ & JUDO ADDICTS
A positive environment free of trolls and spam. Be cheered on as you gain stripes and belts, see motivational posts, or ask for feedback. It's BJJ and Judo content in one group.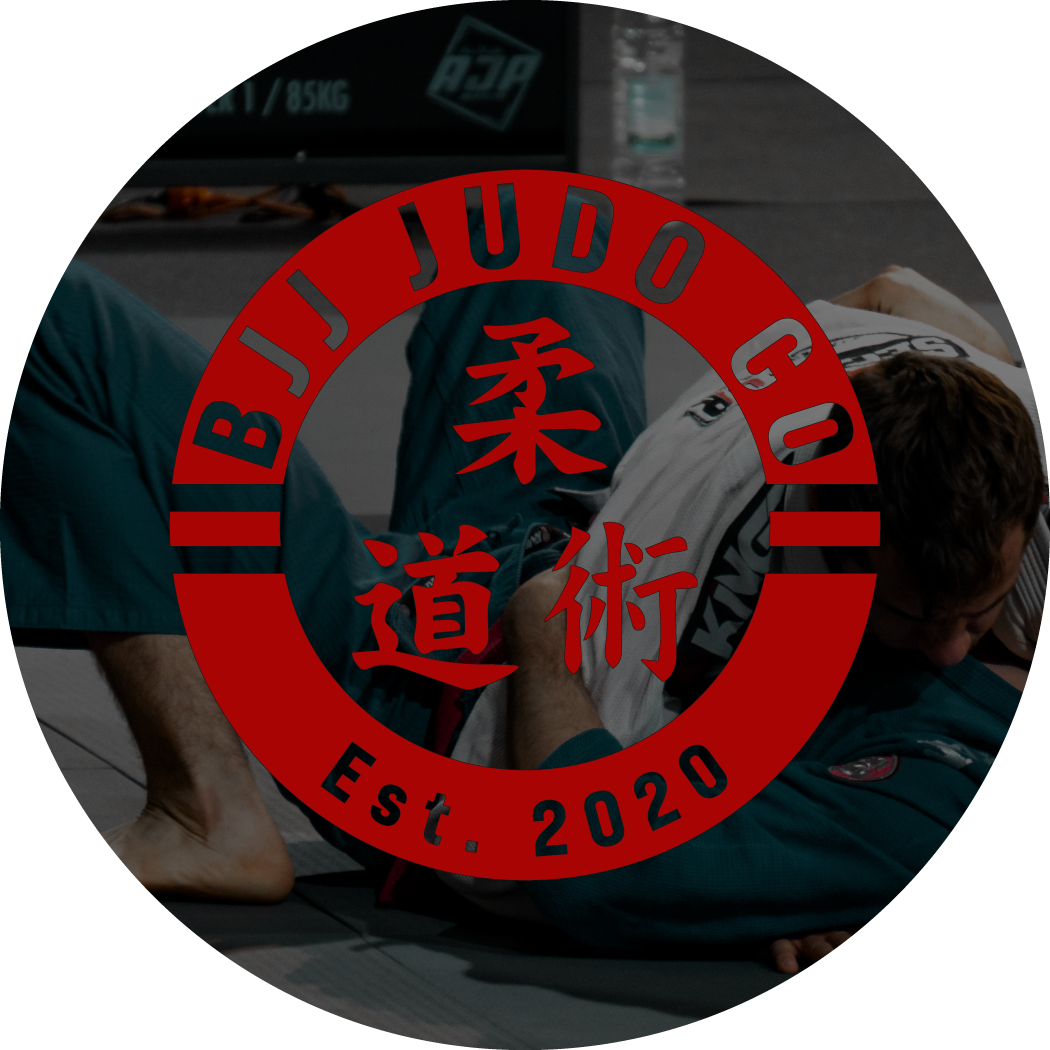 BJJ JUDO CO. Page
Here you'll find a combination of humor, motivation, technique videos, and new products. It's also the only place you'll find our giveaways, so you'll want to follow this one!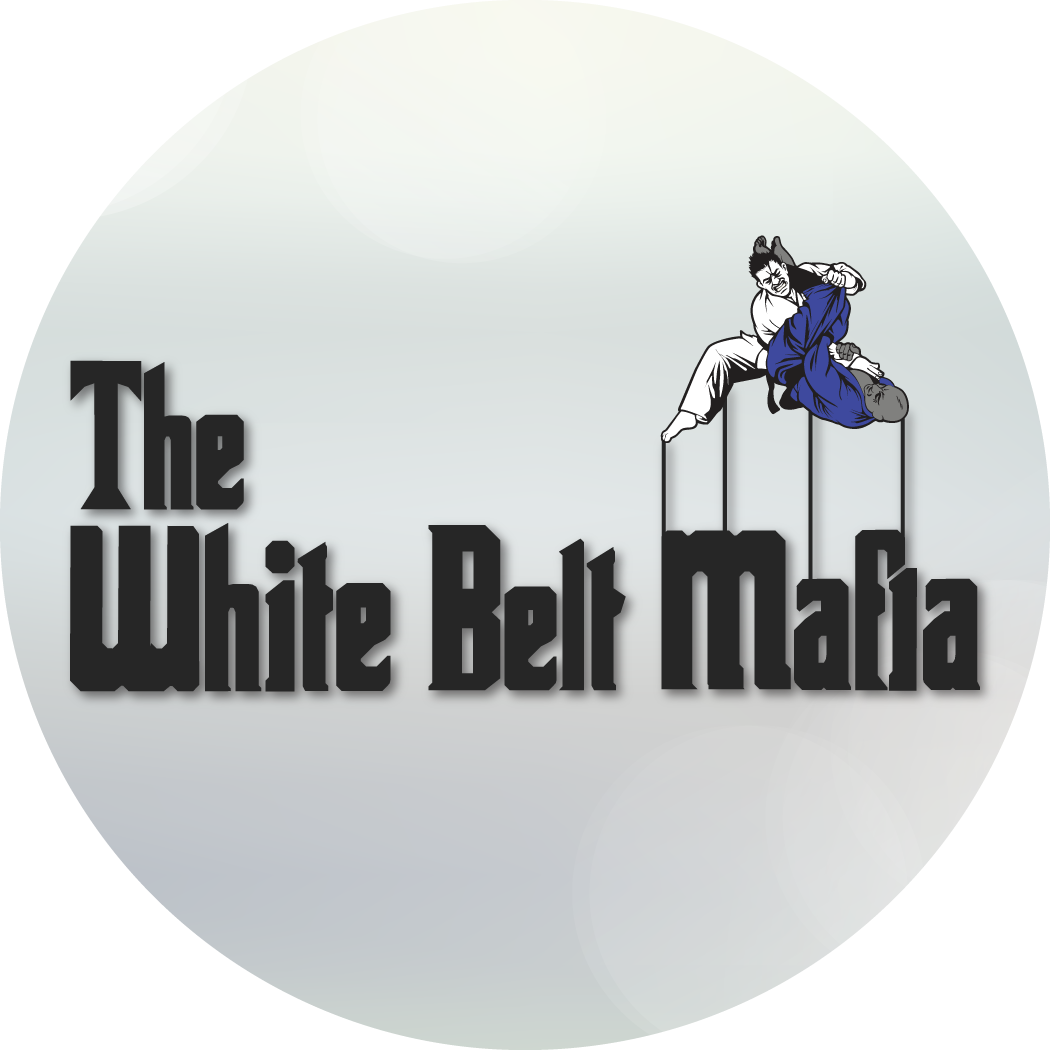 WHITE BELT MAFIA
Our White Belt Mafia group is for all belt colors. Ask questions, help others with their questions, watch technique videos, and discuss BJJ topics.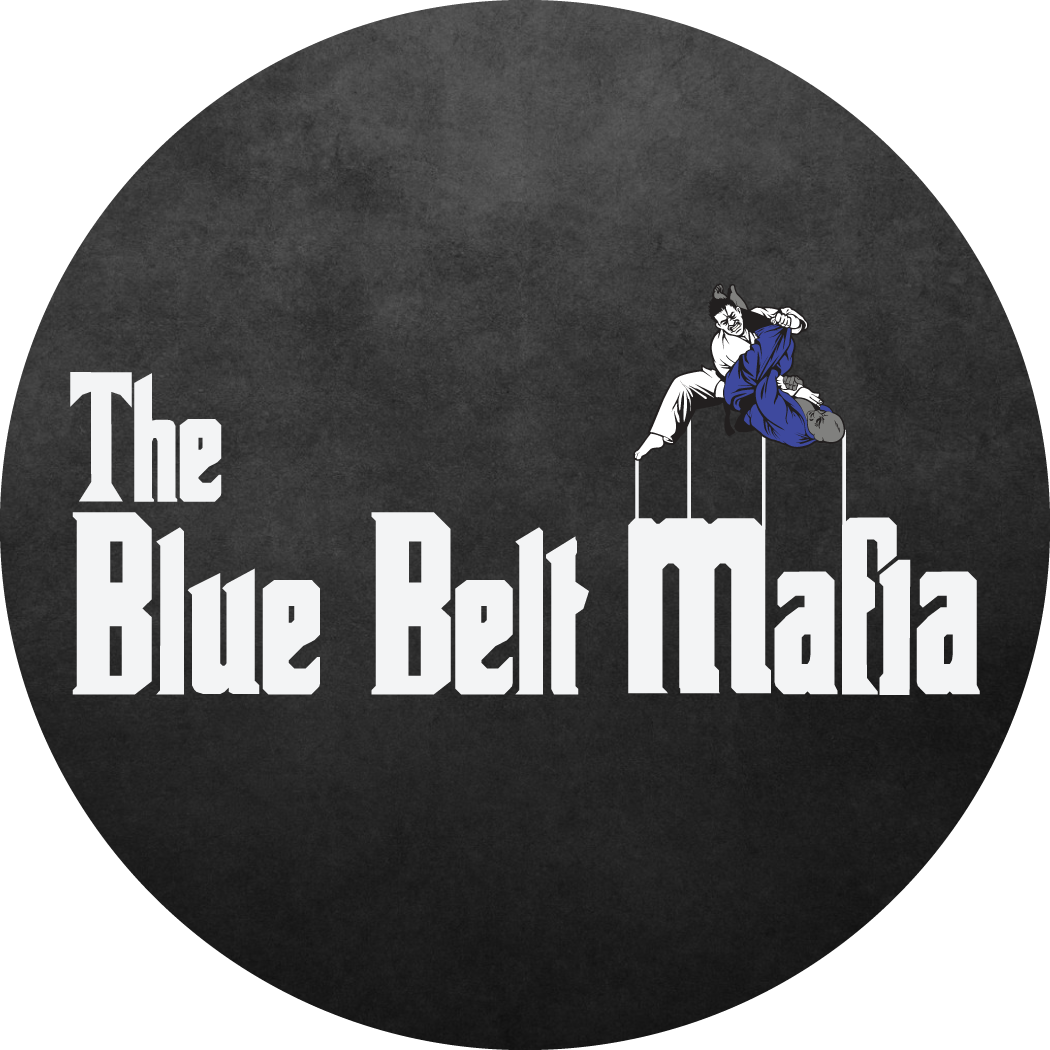 BLUE BELT MAFIA
Similar to the White Belt Mafia group but for blue belts and above, the Blue Belt Mafia is a group where we talk about Brazililan Jiu-Jitsu on a more technical scale.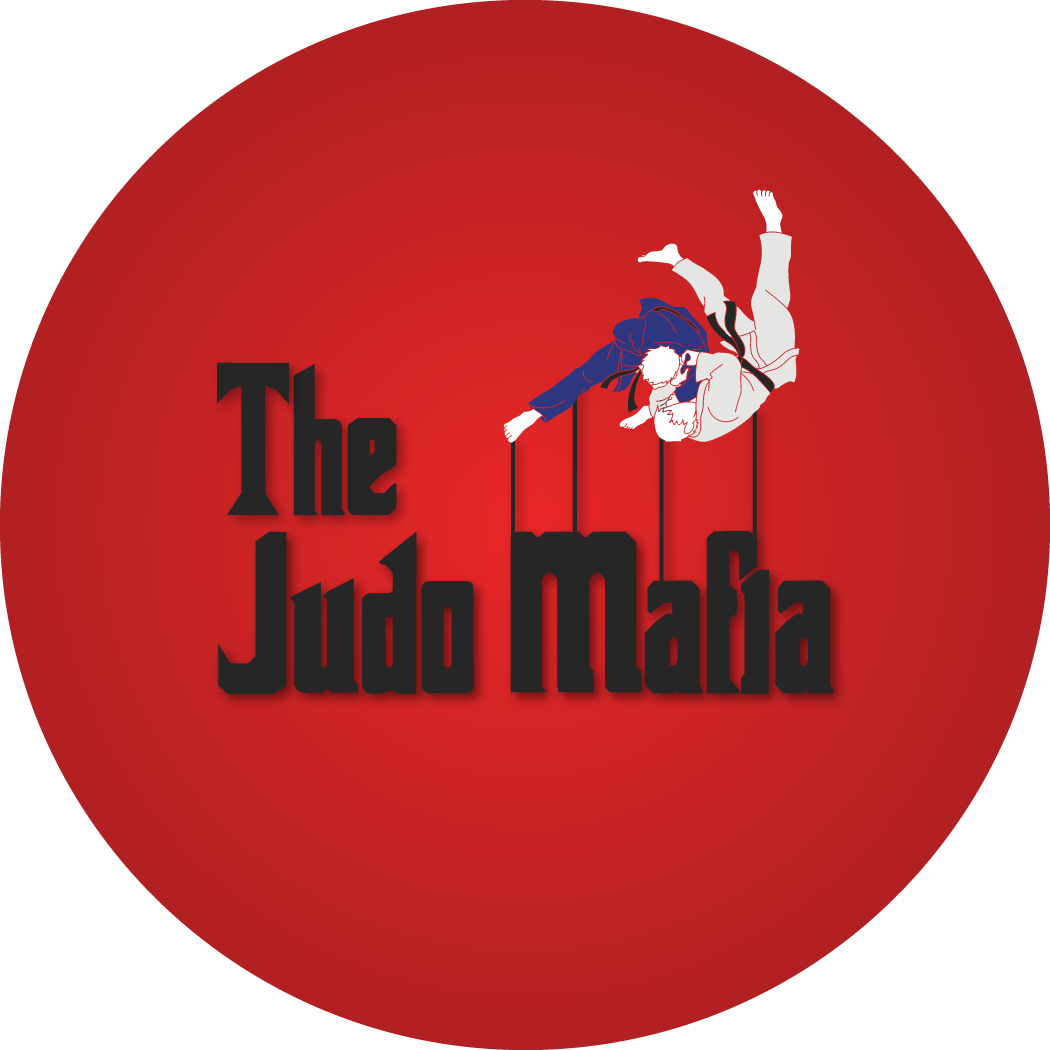 JUDO MAFIA
Our Judo group is for judokas who want to discuss Judo, or beginners who may have questions about techniques. Videos are shared occasionally.